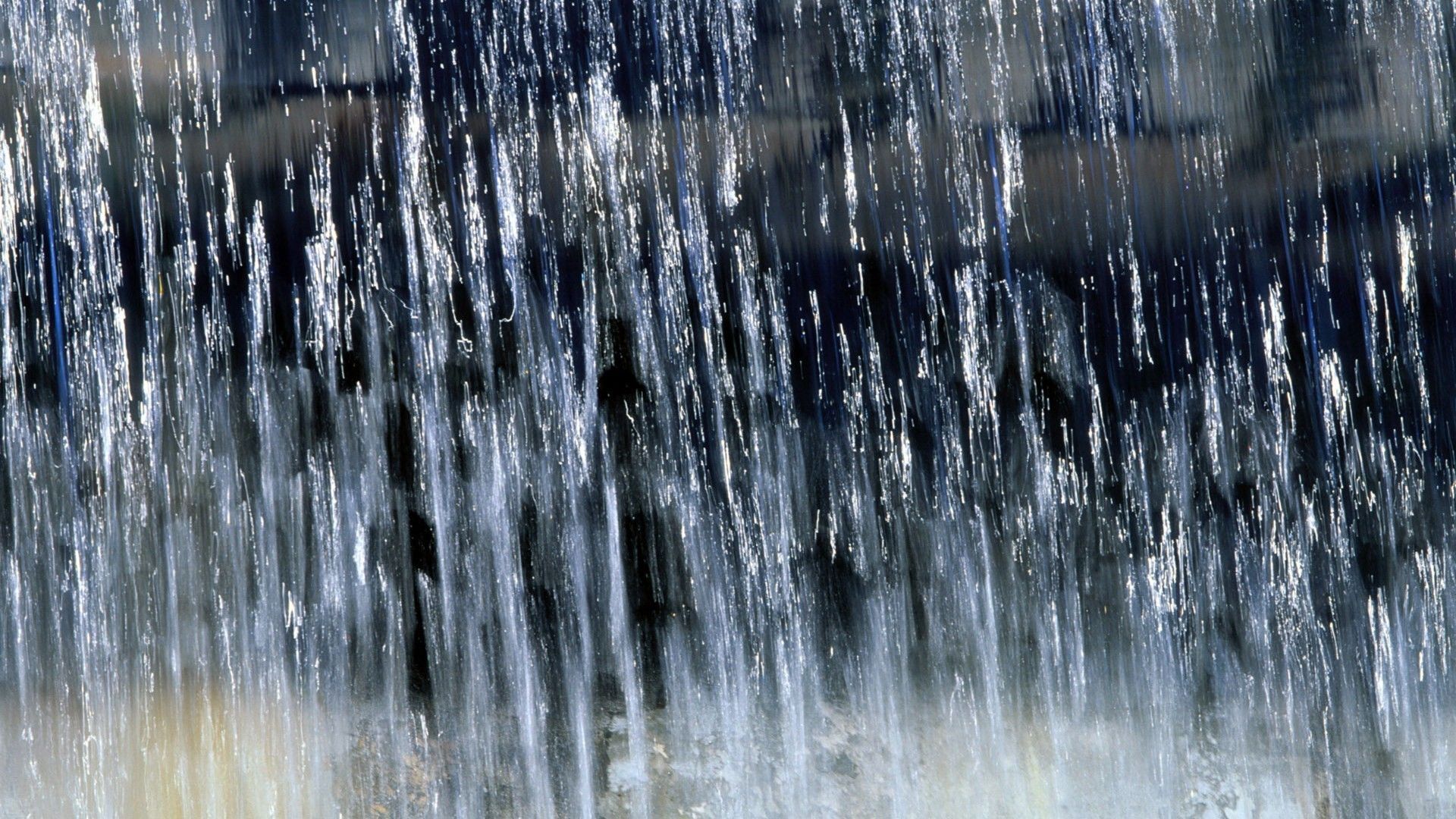 A lot of us grew up with the KJV translation.  And I learned Malachi 3:10 from my mother.
Bring ye all the tithes to the storehouse that there may be food in my house, and prove me now herewith, says the LORD of hosts, if I will not open the windows of heaven and pour out for you SUCH BLESSING THAT THERE WILL NOT BE ROOM ENOUGH TO RECEIVE IT(emphasis mine).
Here are the operative words: "…such blessing that there will not be room enough to receive it." Note the italicized words: "such.. there will… be room… to receive it." These words are supplied by the KJV translators to clarify and complete what, in their mind, was the thought behind the Malachi text.